From The Desk Of
Welcome to the New Carnegie.org
Our Mission Established in 1911 by Andrew Carnegie to promote the advancement and diffusion of knowledge and understanding.
Andrew Carnegie envisioned Carnegie Corporation of New York as a foundation that would "promote the advancement and diffusion of knowledge and understanding."  More than 100 years later, this mission could not be better suited to today's exciting advancements in digital technology, the curation and dissemination of information, and how we view and build community. 
The new Carnegie.org represents a new take on the traditional Carnegie forum, bringing together leading scholars and innovators working on longstanding critical issues. Each of our program areas—Education, U.S. Democracy, International Peace and Security, and Higher Education and Research in Africa—is not only showcased front and center on our homepage; each program now exists as its own subdomain or hub.
From user surveys, we learned that our audiences wanted to know more about grantmaking in each program area. We also learned that our grantees wanted to better connect with and learn about each other's work.
And so, Carnegie.org, like Carnegie Corporation, aims to serve as a convener for grantees and various interested publics within each field—a domain bringing together and inspiring the research and activities of leading nonprofit institutions working towards related outcomes.  

In our hub dedicated to Education, you can learn about the program's overall goal, focus areas, staff, news, and of course, grantees.
Scroll down for an interactive history of the Corporation's longstanding dedication to what we call the Opportunity Equation, advancing math and science education for students in a rapidly changing world.  This framework, called a "Fable," will allow us to tell our many stories in multimedia, graphic, documentary form.  (As we move through our beta phase, keep an eye out for more Fables, developed by the team at Phase2 Technology, throughout the site.)
As a convening site, we are committed to robust and evolving use of social platforms (individual story elements in Fables, for example, can be shared through social media, in addition to being embeddable). Our program hubs now serve as one place where you can see the collected social feeds of related grantees. Moving forward, we will be developing conversation and commenting tools that expand the reach and impact of our communities and their knowledge. Producing content, as we know, is just the beginning. How we engage and exchange with each other, is what leads to the knowledge and understanding valued by Andrew Carnegie.
Carnegie Corporation is especially proud of our role as stewards of our founder's legacy, which we invite you to learn about throughout the site, from quotes on program pages to an interactive Fable of Andrew Carnegie's life and philanthropy—including the 26 cultural and educational organizations he established. In this companion blog post, James Murdock lays out how our program work today is a natural outgrowth of Carnegie's original vision.
Finally, we have been so fortunate to be creating this site with the stellar team at Blenderbox design and development.  Our hope is that you will delve deeply into the site, and share your feedback with us at externalaffairs@carnegie.org.
The new Carnegie.org is also responsive, so please view the site on a range of devices. And check back frequently–we'll be tweaking and adding much, much more!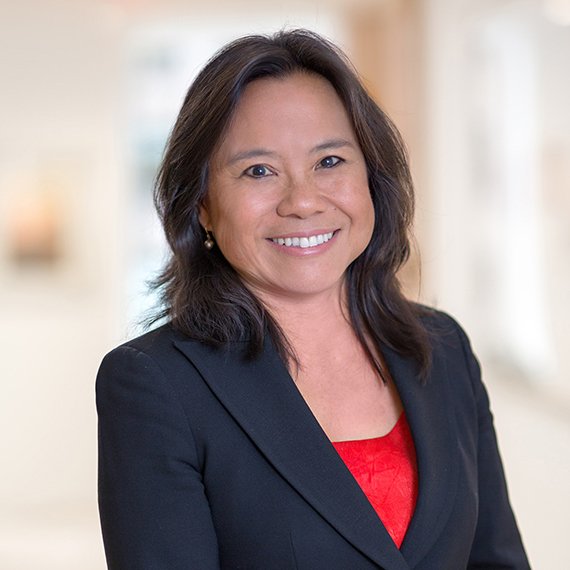 Deanna Lee is the Corporation's Chief Communications and Digital Strategies Officer